Nammex Pledges Support to Local BC Environmental Organization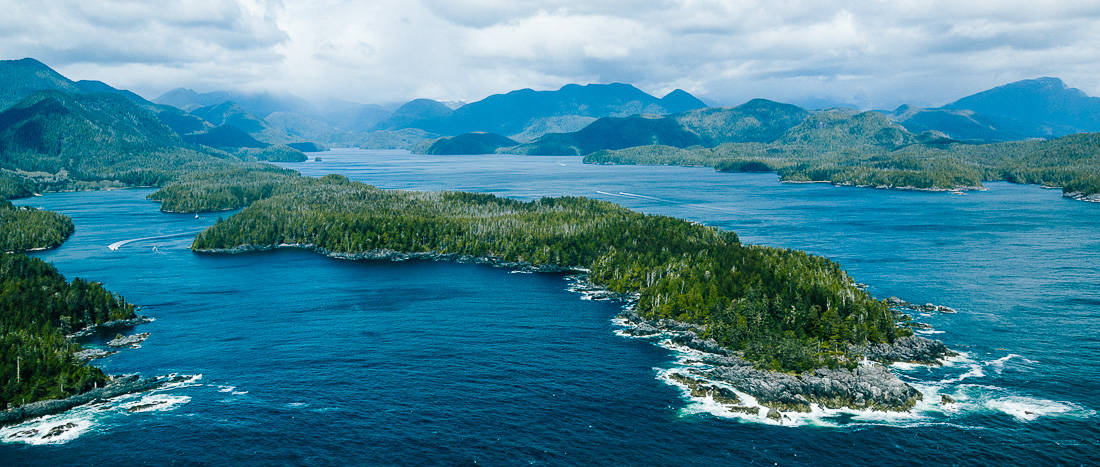 Today every community on earth is affected by forces half a world away. We are indeed a global village. My small community on the West Coast of Vancouver Island, Canada, is connected to Japan, China, and Tasmania by water, and deeper inland in Asia by the air we breathe.
At Nammex we believe in the interconnection of all life on this planet. We believe in seeking harmony and doing everything possible to support and maintain the delicate balance of natural elements that sustain us. And we believe in the power of fungi to play an important role in maintaining ecosystem balance and health.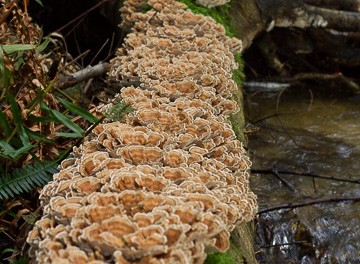 Fungi are nature's premier recyclers, working with bacteria, yeasts, insects and other organisms to decompose and repurpose organic matter. Fungi that produce mushrooms provide us with healthy food as well as nutritional supplements. The practice of mushroom cultivation utilizes fungi to recycle agricultural and forest by-products that might otherwise be wasted, not just into healthful mushrooms, but also into fertilizer that enriches our soils. Protection of our wild fungal resources and the habitats they grow in are of great importance as reservoirs of fungal genetics.
In British Columbia we have many great organizations that are dedicated to ecosystem protection. Clayoquot Action, based in Tofino, B.C., is an organization that shares our values and is dedicated to protection of the biodiversity that is so critical to the integrity of our ecosystems. They understand the interconnection of the natural world, the forces that shape natural systems, and the positive effects that small local groups and organizations can have in shaping community choices and actions. So we choose to support them directly.
The primary issues addressed by Clayoquot Action are preservation of old growth forests, protection of wild salmon populations by removal of salmon farms from the ocean to land based systems, continuing a moratorium on oil tankers in BC coastal waters, and elimination of open pit mining in fragile ecosystems. They believe that sustainability is defined by ecosystems and human communities thriving together in harmony. We at Nammex are in complete agreement.
Clayoquot Action is a grassroots, community based organization that takes direct action and makes a difference.
We are very happy to support Clayoquot Action and will donate a percentage of our yearly net profits to them. We also encourage our business partners and customers to view them online and join us in supporting their work.