Sustainability and Charitable Support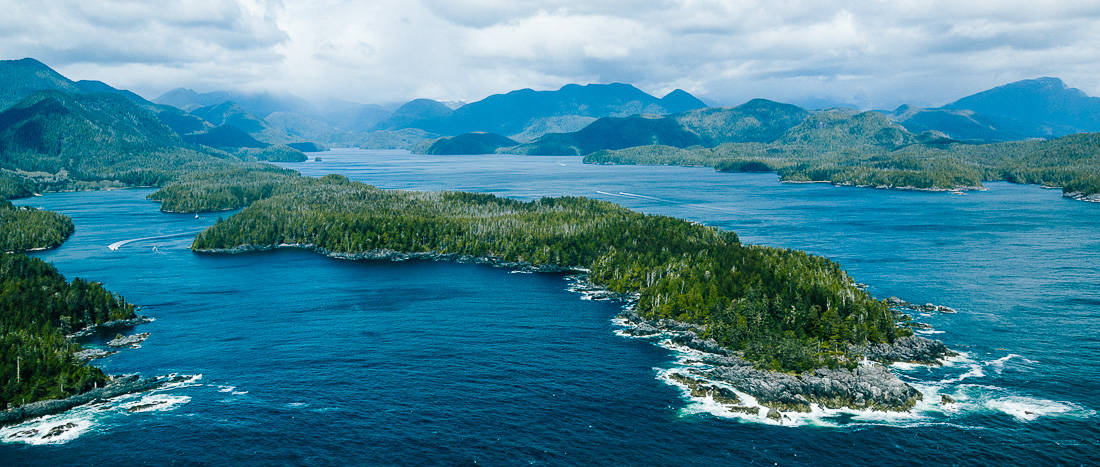 At Nammex we believe in the interconnection of all life on this planet.
We believe in seeking harmony and doing everything possible to support and maintain the delicate balance of the natural elements that sustain us.
And we believe in the power of fungi to play an important role in maintaining ecosystem balance and health.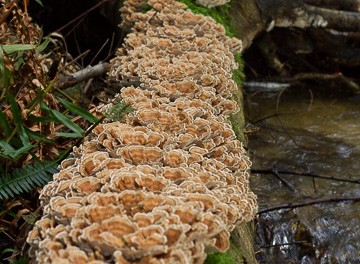 Fungi are nature's premier recyclers, working in conjunction with bacteria, yeasts, insects and other organisms to decompose and repurpose organic matter. Fungi that produce mushrooms provide us with the benefits of healthy food, immune supporting nutritional supplements and psychoactive species that can address addiction and mental health issues.
The practice of mushroom cultivation has always been based upon the creation of substrates that come from agricultural and forest by-products that might otherwise be wasted. These so-called wastes are not only turned into healthful mushrooms, but ultimately into fertilizer that gives back nutrients and enriches our soils or alternatively into fuel to provide heat.
Nammex reishi mushrooms are grown on wood logs from forests that have been planted and managed using rotational cropping cycles. The trees from these forests are processed for multiple uses and the sawdust by-product is utilized as a primary substrate for growing our mushrooms.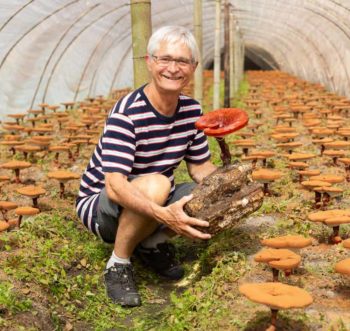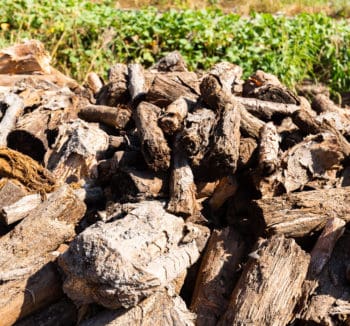 After our mushrooms are harvested, the decomposed wood and sawdust logs are sun-dried and then utilized as fuel by local farmers, often as a means to heat the air in the mushroom drying rooms. Any of the substrates that are not suitable for fuel are returned to the earth as fertilizer and a means to add structure and organic matter to sandy soils.
Mushroom growing is a virtuous cycle of actions that provides multiple benefits to our earth and all humanity.
Sustainability also encompasses the ability to influence social activities by giving back to the community through providing support to individuals who are less able to manage difficulties of day to day life and also to groups or organizations involved in these areas.
Nammex provides donations or donations in-kind to the following organizations
A healthcare organization based in Eugene, Oregon, that provides medical, wound care, herbal medicine, nutritional counselling and emotional support to those in need and without the resources to source from the private sector. They also provide personal care products and a Sunday dinner. Occupy is a volunteer organization that believes healthcare is a basic human right that should be made accessible to everyone. We wholeheartedly agree.
Herbalist Ricardo Scippio 
A herbalist and health care practitioner in Vancouver, B.C. Chris has many people in his practice who are either homeless or on very low budgets. He is well informed about mushroom extracts and uses them extensively in his practice.
Alliance Medical Center supports more than 13,000 families each year, most of whom are from low-income backgrounds, are un-/underinsured, and who would otherwise continue to suffer and worsen without receiving basic medical services.
The Jellyfish Project's purpose is to promote environmental stewardship by educating youth and the general public on climate change and ocean sustainability through live music, presentations, and community engagement.
Clayoquot Action is a Tofino, BC based conservation society committed to protecting the biocultural diversity of Clayoquot Sound. Our goals are accomplished through public education, citizen research and monitoring, and advocacy. Clayoquot Action stands for democratic rights, Indigenous Rights and the Rights of Mother Earth.
The Sunshine Coast Hospice Society is a charitable organization of committed volunteers who provide compassionate and respectful end-of-life and bereavement support to people on the Sunshine Coast, BC.
Working with partners in government, business, and the community, MAPS Canada is committed to advancing psychedelic medicine by supporting scientific, multidisciplinary research; advocating for drug policy reform; offering public education; and supporting equitable access to legal and regulated psychedelic medicine in Canada.
As a leading voice for organics in BC, the COABC (now Organic BC) is instrumental in developing the national organic standards. It also generates a network of farmers, ranchers, processors, and consumers that have been working together to sustain healthy ecosystems, build fair relationships, and recognize the complexity and interconnectedness of the world we live in.