Redefining Medicinal Mushrooms is on its way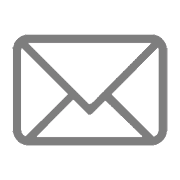 Thank you for your request for the full 28 page report. An email will arrive in your inbox shortly with links to the full PDF for viewing and printing. If you have any questions, please contact us.
While you are waiting, please have a look at our mushroom extract products.